Chris Anthony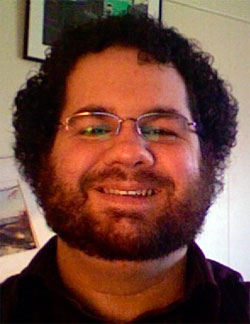 Becoming a cartoon via Amy was as easy as it gets: insert photograph, receive art. She captured me just right, even down to the Apple logo on my laptop bag. I couldn't be happier with the result.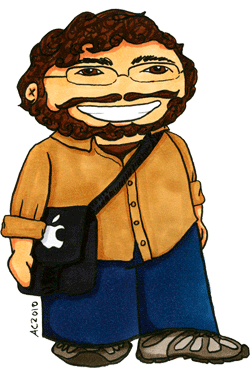 Holly Jackson & Didy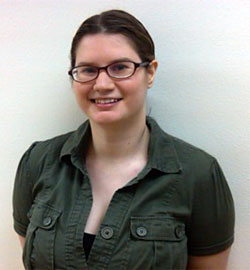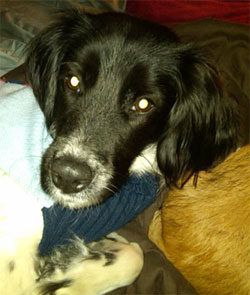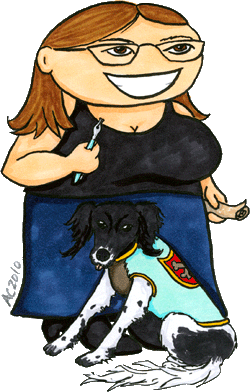 Cartoonifying yourself with Amy is sort of a magical process. You send her two or three photos, and talk with her some, and all of the sudden you get an awesome cartoon that captures all the things you told her. She's really great at seeing people, and putting that into her art.
Camille Reigle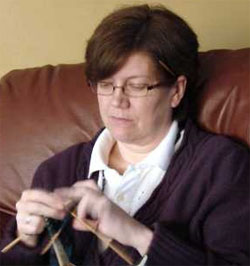 This is my second time working with Amy, and I love my cartoonified self. The process was incredibly short given the amount of detail that went into the work, and Amy was very receptive to my ideas and changes. I'm going to use it in my etsy shop!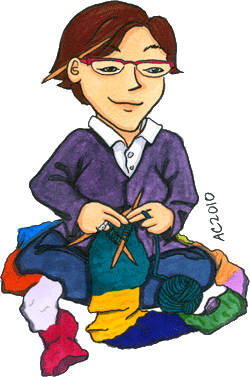 Bridget Pilloud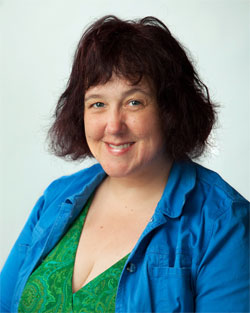 Photo Courtesy of Alicia Dickerson
I love my Inner Me! I can finally have a pair of Christian Louboutin boots, not to mention my Chakralicious fireball. Amy was great to work with, and I can't wait to get a cartoon of my dog Olive, too.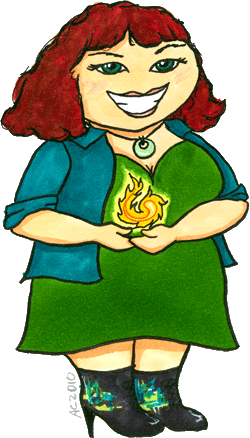 Avonelle Lovhaug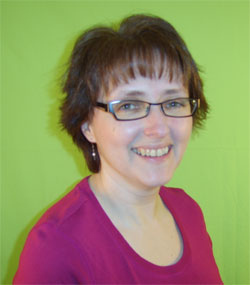 I can't believe how much fun it was to work with Amy on my cartoon. She asked great questions and helped guide me through the process. Amy provided much more personal attention and choices than I would have expected for the price. Also, I love her design style; it is very warm and friendly.
It was a great experience and I hope to work with Amy again in the future!

Rey Magdael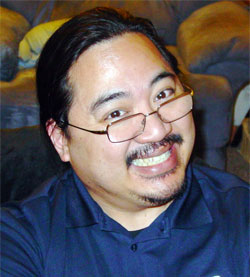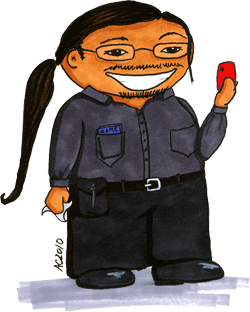 Diane Stokes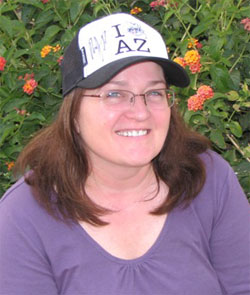 I love my cartoon! With only a few photos to guide her, the talented Not Dead Yet Studios artist, Amy Crook whipped up the most adorable cartoon of my likeness. Her design has exceeded my highest expectations! Amy is a responsive, professional and pleasant businesswoman. I felt comfortable throughout our communications and I can't say it enough, "Thank You!"